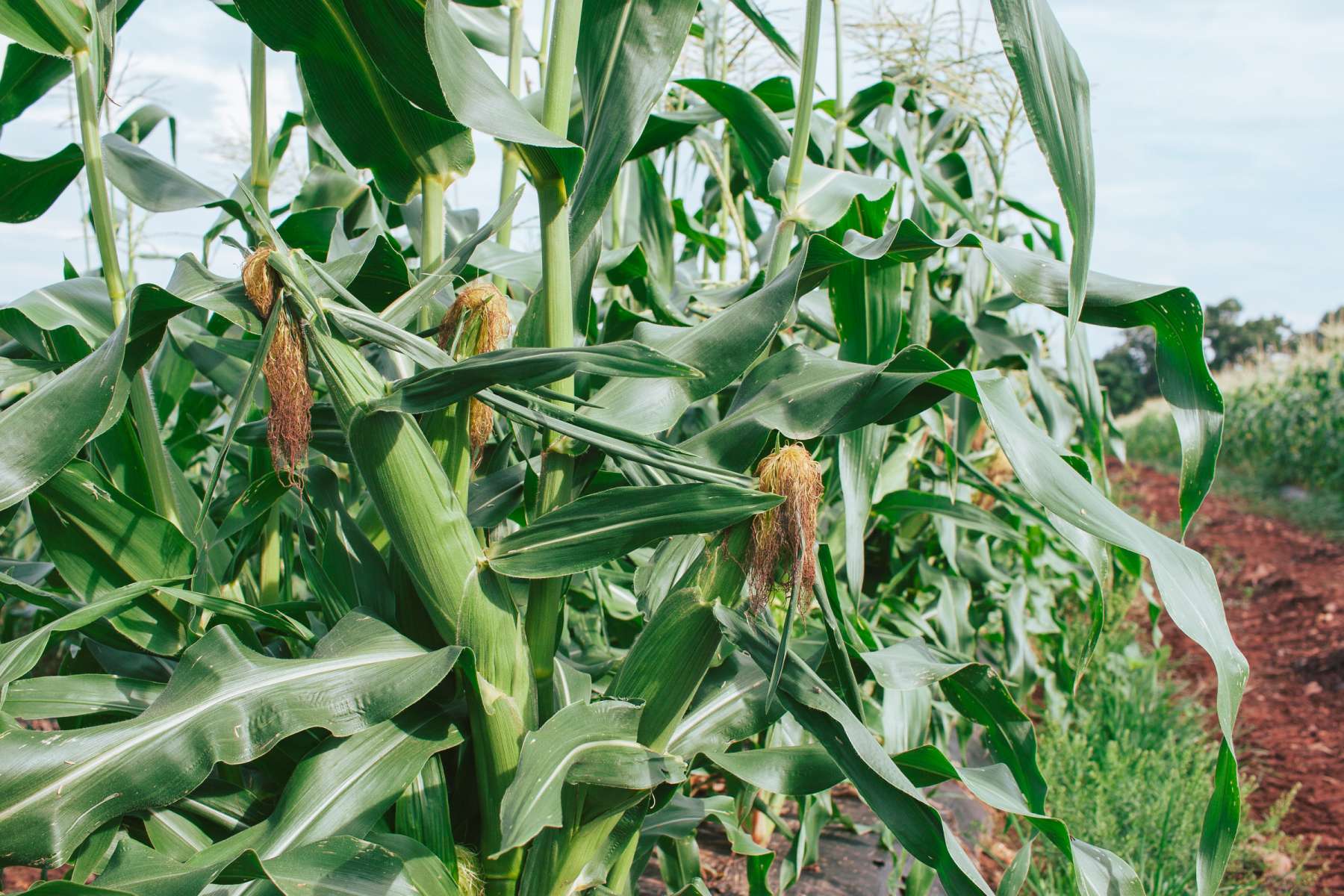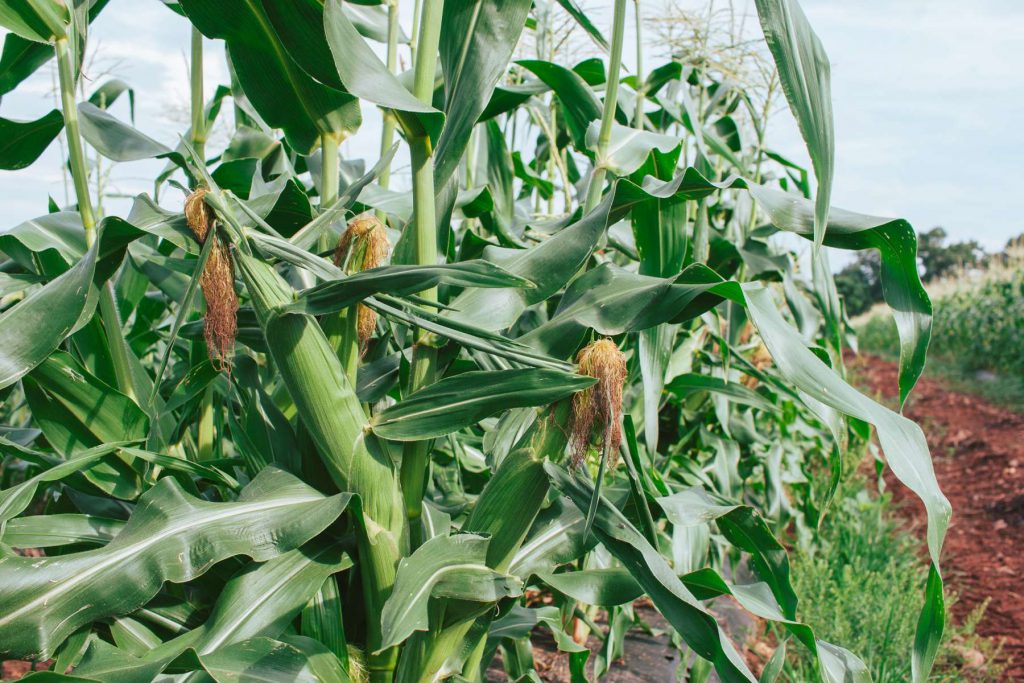 ::Sweet Corn is done for 2019::
We've mentioned that sweet corn was "right around the corner" for the last week or so. It looks like we a nice crop of corn coming on with at least moderate amounts available over the next few weeks.
Sweet corn pricing for 2019 is as follows.
By the ear $0.60
1 dozen $5.50
5 dozen bag – $24 – We take orders for bags as we have enough corn. Contact us if you're interested in a bag of corn.